All our watch straps, watch parts and watch accessories that we sell are always packaged very neatly and are being shipped in an appropriate manner.
Watch-Parts-Plaza offers various possibilities for shipping and delivery.
You can choose between the following shipping methods:
1. Deutsche Post - Letterbox package, incl. Track & Trace & insured
This shipping method is processed by Deutsche Post and is our standard method for shipping watchbands and watch parts international. The shipments are traceable and are insured up to €100. The costs depends on each country where it needs to be shipped to and vary from € 3.99 to approximately €9.99. 
2. PostNL - Delivered at Home or at Work, incl. Track & Trace and insured up to € 500
This shipping method is processed by PostNL and is our standard method for larger shipments of watch straps and watch parts. This shipment is faster than Deutsche Post, traceable and insured up to €500,-. The costs vary from € 6.99 to approximately €34.99. 
Delivery times
Orders placed before 17:00 will be processed the same day. If in stock, the product will be shipped the same day , provided the shipping address is located in the Netherlands .
If it is not in stock, it is ordered from one of our suppliers or it is already in order and will be delivered to you later. The delivery times for such subsequent deliveries depend on each brand and supplier.
Orders sent within the Netherlands are delivered by PostNL at all times. Depending on the selected shipping method , it will be delivered to you per package, letterbox package or air cushion envelope.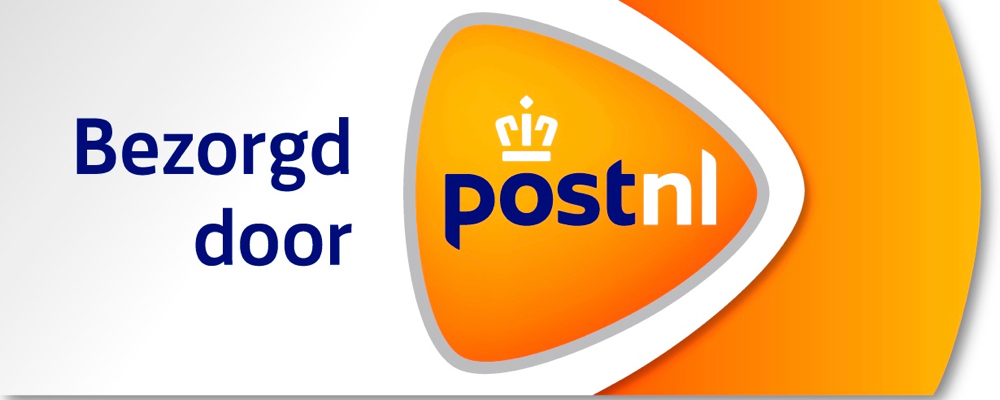 International shipments
Orders sent abroad are sent by Deutsche Post as standard. Orders are processed within three working days after the order is placed and offered to Deutsche Post, provided the products are in stock. The shipments via Deutsche Post always have a Track & Trace code and are insured up to € 100, -. It is possible that the postman can not deliver the package to the specified shipping address. Then in most cases the package is delivered at the local, national post office.
Delivery times Deutsche Post
Below are the indicative delivery times via Deutsche Post:
2-5 Days
Germany, Belgium
3-8 Days

United Kingdom, France, Poland, Luxembourg,

 

4-12 Days
Rest of Europe
6-15 Days
USA, Canada, Australia, New Zealand, Japan, Singapore, Thailand
6-16 Days
Rest of Asia
1-4 Weeks
South America & Rest of the world
* The above delivery times are only indicative. Delivery times may vary.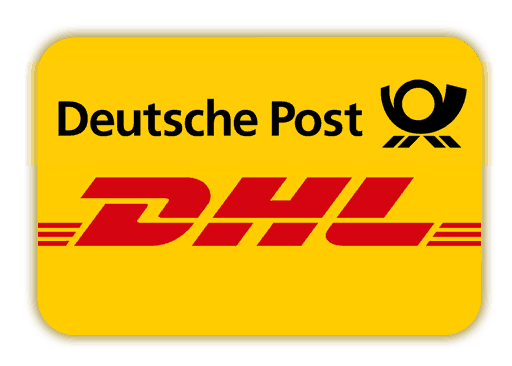 Delivered at home or at work - PostNL
It is also possible to opt for 'Delivered at home or at work'. This shipping method is offered by PostNL and has a T & T code, is insured up to € 500, - and is always initially delivered to the specified shipping address. If the recipient is not present, it will be tried again at another delivery moment.
Delivery times PostNL international
Below are the indicative delivery times for PostNL
| | |
| --- | --- |
| 1 day | The Netherlands / Belgium |
| 2-3 Days | Germany / UK / France / Ireland / Austria / Luxembourg |
| 3-6 Days | USA / SINGAPORE / Spain / Italy / Norway / Denmark / Finland / Sweden / Swiss / Poland / Portugal / Greece / Hungary / Estonia / HONG KONG / Czech Republic / Slovenia / Slovakia / Lithuania / San Marino / Latvia / Balearic Islands / Gibraltar / Malta / Monaco / Andorra / Corsica |
| 4-10 Days | Australia / Japan / Indonesia / India / China / South Africa / Mexico / Croatia / Romania / Bulgaria / Turkey / Cyprus / Bosnia & Herzegovina / Belarus / Albania / Oman / Aruba / Curaçao / Suriname / Netherlands Antilles / Costa Rica |
| 1-4 Weeks | REST OF THE WORLD |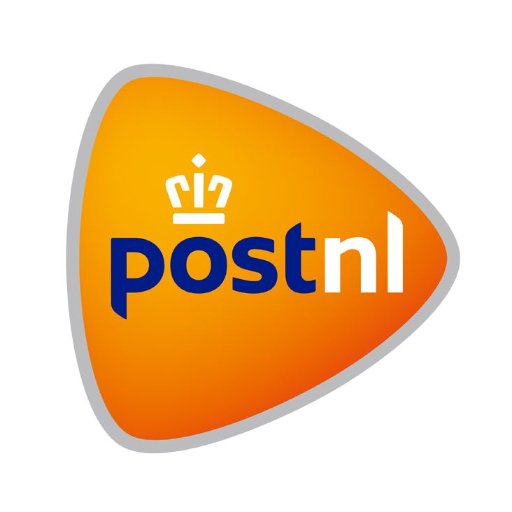 Possible import duties - for countries outside EU
For customers who are receiving their order on an address based in a country outside the European Union, possible import duties may apply. We advise to check the local import taxes which apply in the country of destination. 
Return order?
You have the right to return your order within 14 days of receipt without giving any reason. After cancellation, you have another 14 days to return your product. You will then be credited with the full order amount, if the product is provided in it's original condition. Only the costs for returning from you  to us are at your expense. If you use your right of returns, the product must be returned to us with all accessories and in original condition, packaging and packing slip. To make use of the right of return, you can register the order for return in your account. You can also contact us via [email protected] . We will then refund the order amount within 14 days after registration of your return, provided that the product has already been returned in good condition, according to our policy.
Exchange product?
Do you want to exchange the product? That's also possible of course. Then we kindly request you to return the order according to the return instructions above and you can simply place a new order.
Conditions for Exchange & Return
The shipping costs from you to us are for your account.
The item must be returned undamaged, unused and in original packaging to our return-address.
The return must be sent to us with your name, order number and packing slip.
Returns must be registered within 14 days of receipt .
Returns must be received by us within 30 days after the registration period of return.
For the refund of the purchase price, please clearly state your bank account number.
Return the product to:
Watch Plaza - Returns
Jelle Zijlstraweg 35
1689ZX Zwaag
THE NETHERLANDS